Credit Photos:
Ángela Martín-Retortillo
Credit Photos: Ángela Martín-Retortillo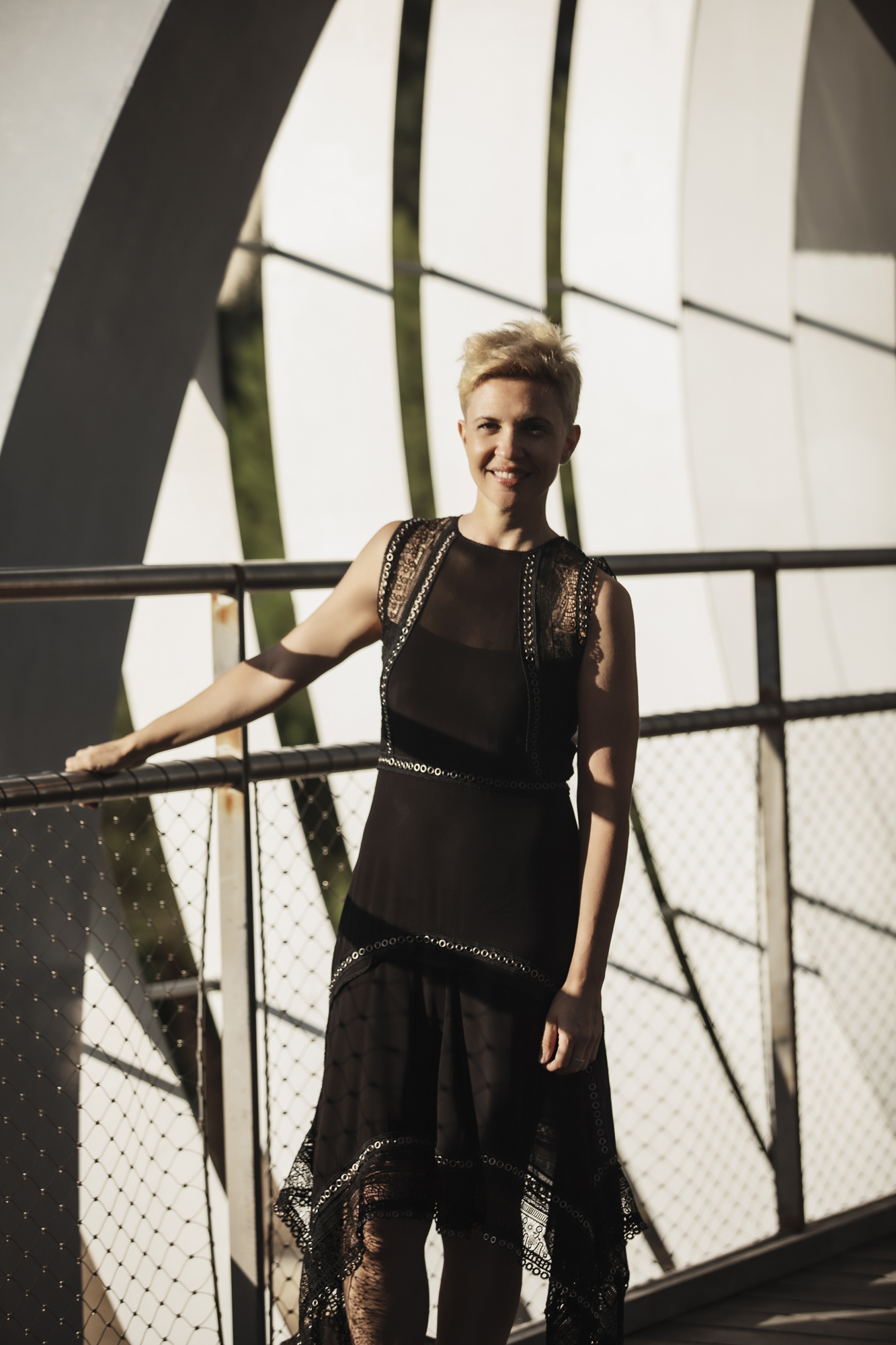 The U Are The Hero App is the community and resource that I dreamed of when I was first diagnosed with cancer. I was extremely scared, I felt alone, and everywhere I turned I seemed to only see negative statistics and hear horrible things about the treatments I would be having.
I was desperate to be surrounded by positivity and recommendations from others who have overcome adversity and taken an active role in finding solutions. Luckily, I had built a lot of resilience throughout my life, and I also have a mother, who survived cancer and who took an active role in her healing journey. And so, my own journey began. As a good executive, I made an action plan to target all the different aspects of my healing (physical, mental, emotional, and spiritual), and I put myself in the hands of some amazing doctors who had me do some heavy chemotherapy, radiation, and brachytherapy, and I also sought out wellness professionals who guided me through some pretty big revelations.
I transformed personally dramatically throughout my healing journey: 4 long months that lead to a radical remission. I aligned my behaviors with my values, I became extremely mindful of my time and what and who I spent it on, and I allowed myself to question everything in my life … well, almost everything. 
I then proceeded to try to regain my life back, realizing that it was mission impossible because I was a different person. I became very frustrated because I wanted to make more drastic changes in my life but was fearful about the repercussions, and so I limited myself and took small steps. Those small steps were not enough.
A little over a year after my radical remission, in one of my very stressful 3 month check ups, I learned my cancer had metastasized to my lungs. I was devastated: an aggressive lung surgery and chemotherapy again. I couldn´t understand why this was happening again, but then something clicked in me: it was my decision to turn this into whatever I wanted. And so, I turned my cancer journey into my purpose.
I began by sharing my story publicly to help others not feel alone and gain inspiration and empowerment, and then my friends helped me build a website where we could create a community where others could do the same. I wanted it to be a beacon of light for those feeling like victims, so that they could find their inner heroes as quickly as possible and determine how they were going to react to their circumstances.
Once I was cancer free again, I decided to launch the App of my dreams: one that brings YOU the health and wellness experts that you need, through the lens of empowering stories of others like YOU. It allows us to show our appreciation and recognition to those professionals who stood by our sides and helped us, and it has impactful routines that we can sign up to do every day that put us in the right mindset in order to do the introspection required.
I hope you find it transformative to read powerful and inspirational stories, with word of mouth referrals from other people from all over the world. You are the CEO of your life. Take control of your healing journey as well as all other aspects of your life.
Once you have done that, be sure to share your story and referrals so that others can benefit from your light and realize that we are all one. I need YOUR light, as I continue to fight to stay healthy.
With love,
Our commitment to a better future
We want to support medical
trials that are cutting edge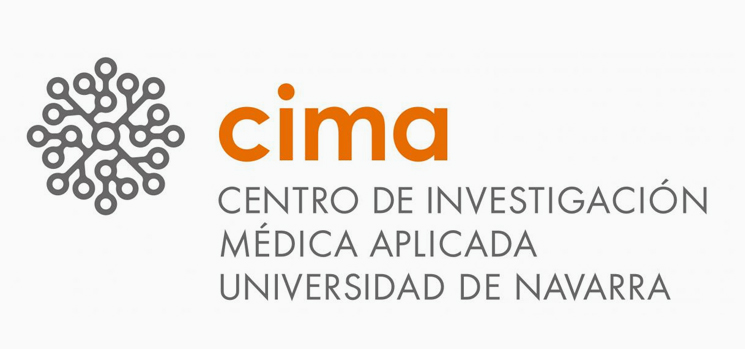 We donate a % of our proceeds to the CIMA (Investigation Center of the Universidad of Navarra Hospital). They work with the Open Innovation methodology and collaborate with other investigation centers, biotech companies, and pharmaceuticals, as well as focus on translational biomedical research.